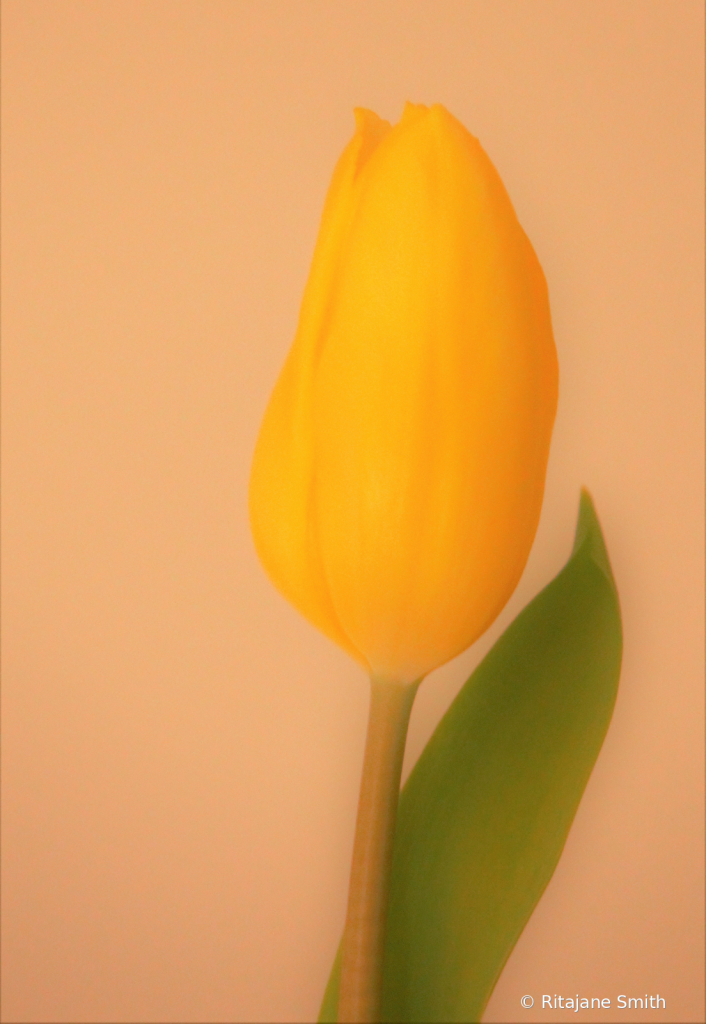 Soft Tulip
The photo was taken in the living room with home lighting and on a table,
I deliberately made the tulip soft as the lighting was and I just liked the effects.

© Ritajane Smith
Copyright for this gallery photo belongs solely to Ritajane Smith. Images may not be copied, downloaded, or used in any way without the express, written permission of the photographer.